References
Here you can see some examples of our diverse production.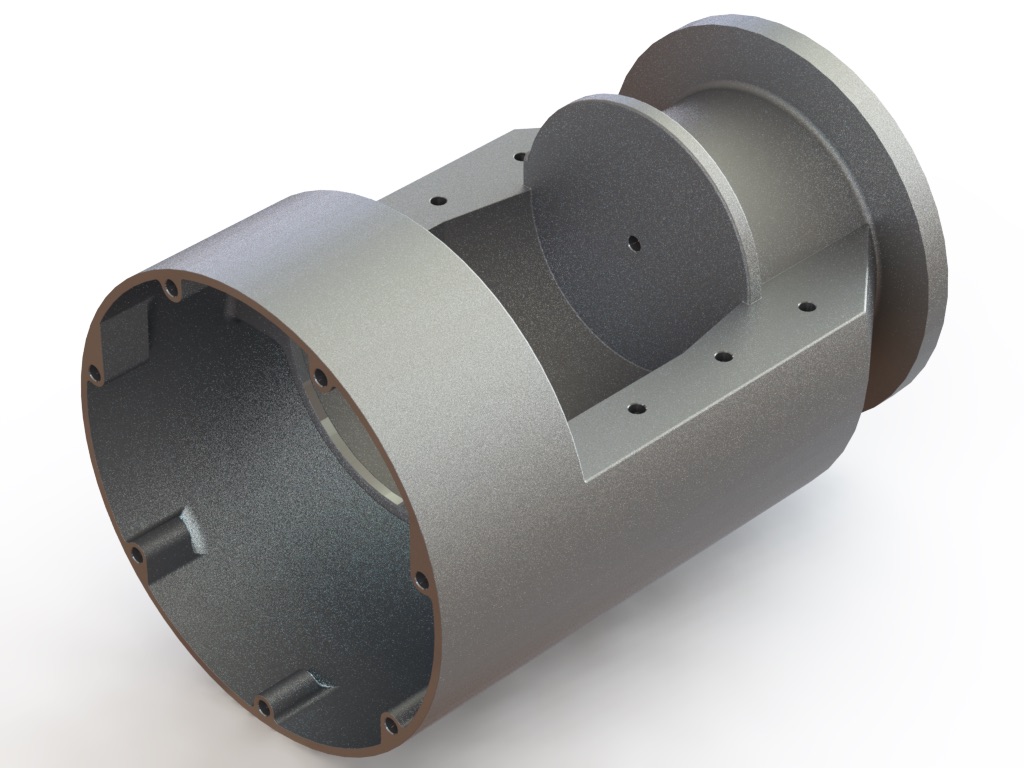 Body of balancing valve for ships
height: 769 mm
Ø 520 mm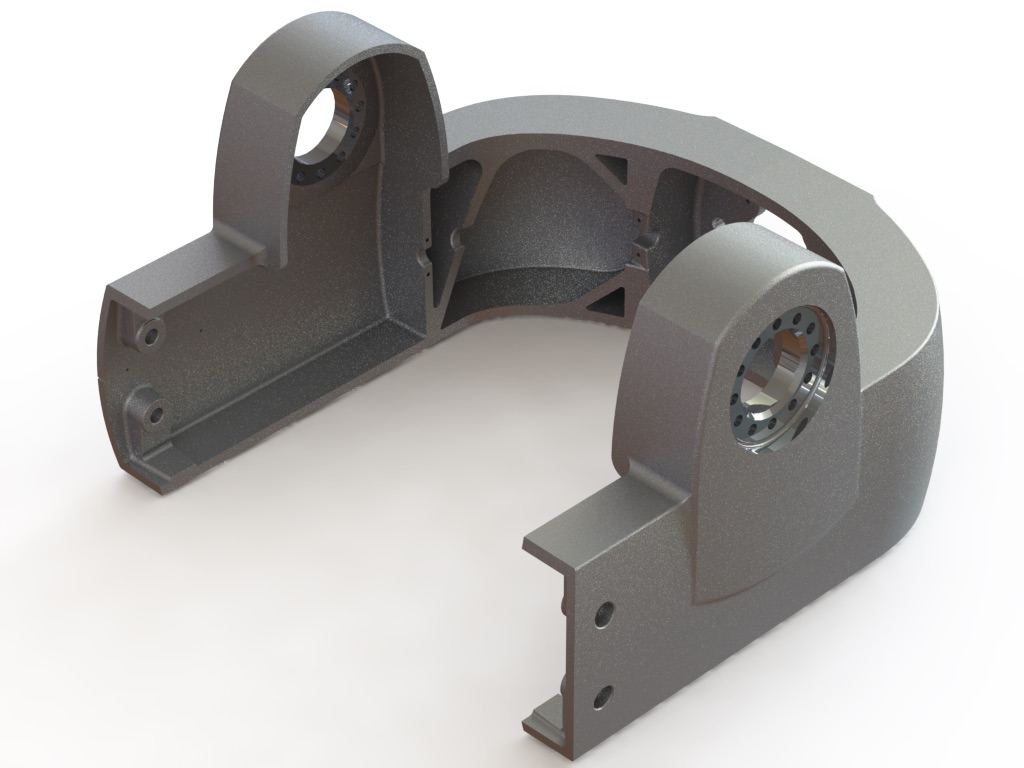 Railway barrier holder
height: 440 mm
width: 690 mm
depth: 700 mm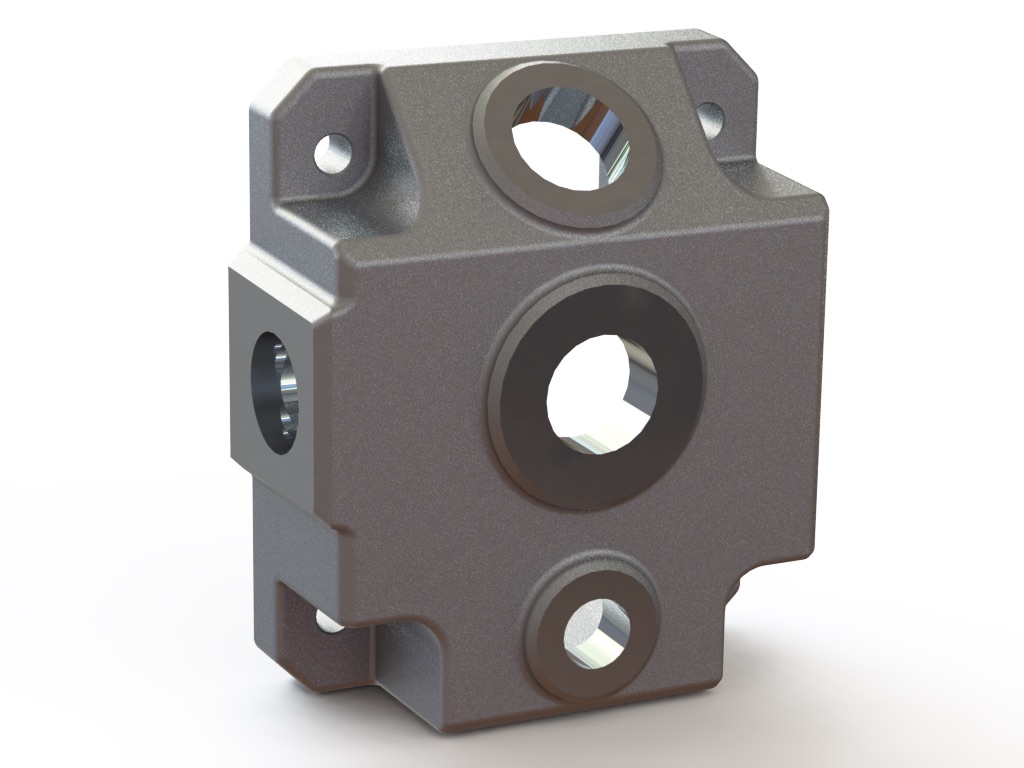 Oil housing cover
height: 52 mm
width: 150 mm
depth: 125 mm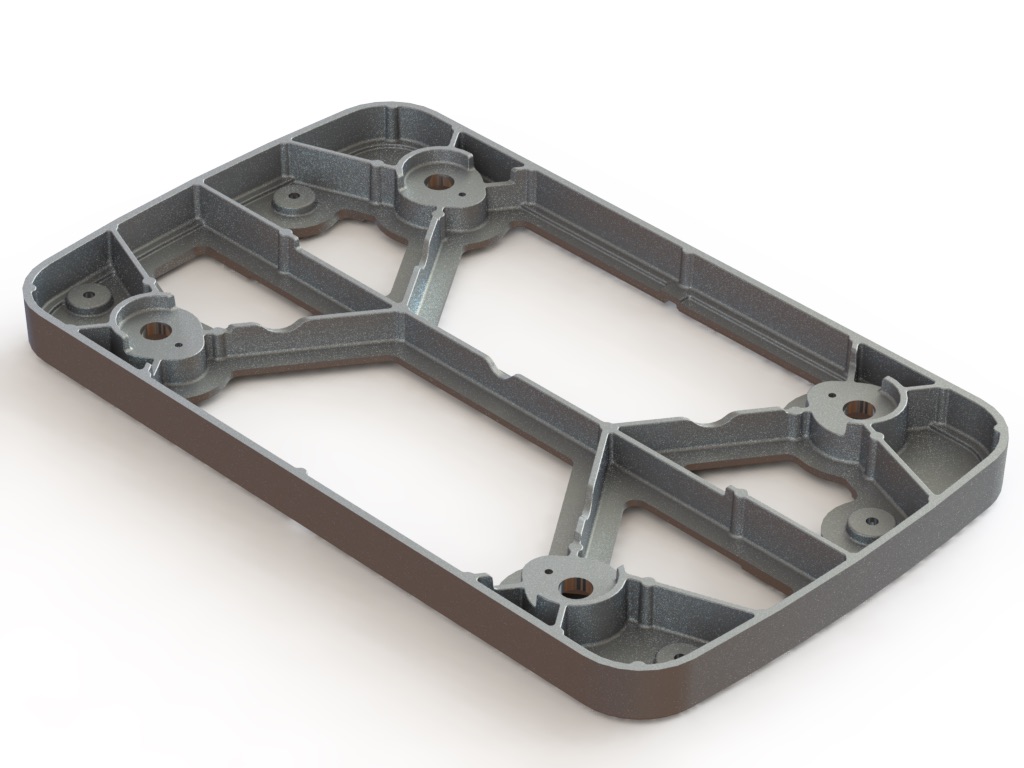 Vending machine base
height: 50 mm
width: 770 mm
depth: 460 mm
Lawn mower body
height: 330
width: 750 mm
depth: 450 mm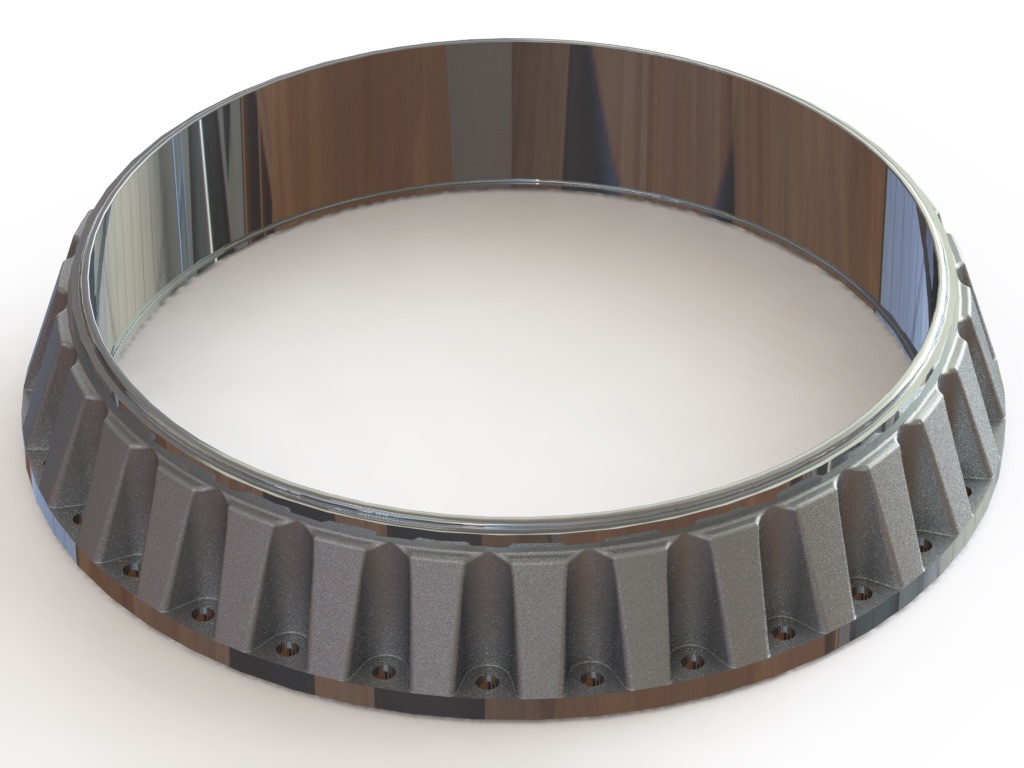 Insulator flange
height: 110 mm
Ø 598 mm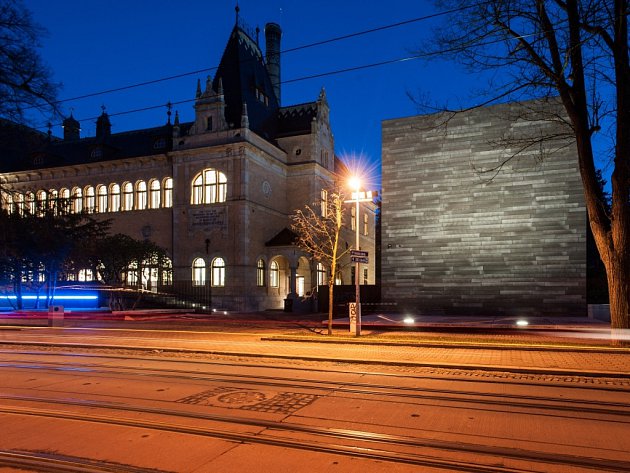 Aluminium facade for gallery's depository Liberec
The Regional Art Gallery Liberec is a specialized museum of arts in Liberec. It attends to large art collections and offers visitors permanent exhibitions of European and Czech art.
We joined the process of revitalization from city baths in the gallery as a manufacturer of unique aluminum facade boards for the gallery's depository. Part of the assignment was the creation of the matrix embroidery used by Liebig's textile factory, referring to the history of Liberec with the famous textile industry and craftsmanship. We have successfully replicated this pattern, resulting in a unique design using aluminum properties (corrosion resistance, resistance to acid rains and wind gusts).